Transform your bar, nightclub, restaurant, café or office into "the chic place" with our all inclusive line of fashionable Restaurant Furniture and Commercial Restaurant Chairs, Bar Stools, Tables and lounge furniture. We offer a huge variety of luxurious frame styles crafted from wood, chrome, and aluminum that accommodates individualistic ideas of interior decorators and clients. From contemporary to traditional, our products are always innovative featuring smart and compact design. Our exclusivity is to provide the market with a product that encompasses fashion, quality, service, and most of all low wholesale prices.
Materialize your dreams with choices in retro or designer table tops, stacking, folding, or antique school style chairs; available with and without arms or upholsteries. Choose from many fabrics and colors, to cover our bar stools, cluster seats, booths, reception sofas, office chairs, or patio furniture with cushions that will turn your eatery, brewery, bar, or office into the haven you always wanted.
With a team of skilled designers and craftsmen, our furniture is crafted from solid wood or sturdy iron to insure durability and genuine quality. From scratch to finish, manufacturing takes place under our management to make high standard furniture affordable through eliminating "the middle man" when you shop direct from a manufacturer who is also the wholesaler.
Enjoy browsing our user friendly online catalog which will provide you with inspiration, convenience and access to our extensive product line. Upon placing an order, you may anticipate a speedy delivery for a minimal fee. If you have any questions or concerns, you may find our FAQ and help section supportive. We guarantee your satisfaction alongside our dedicated and courteous staff ready to assist you further.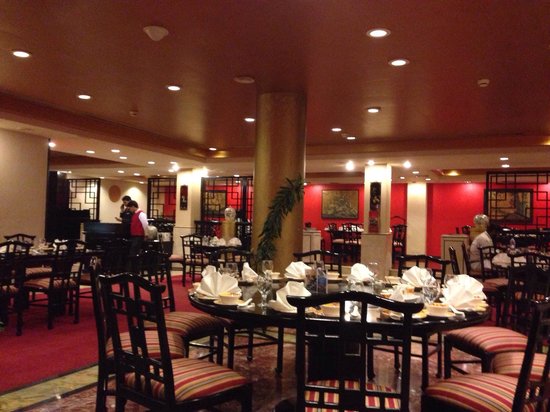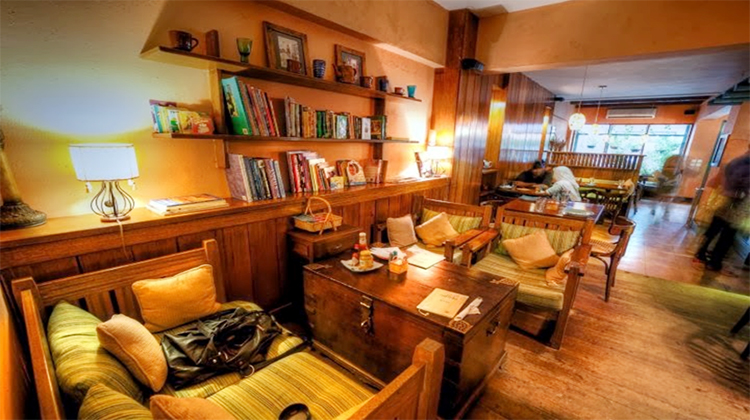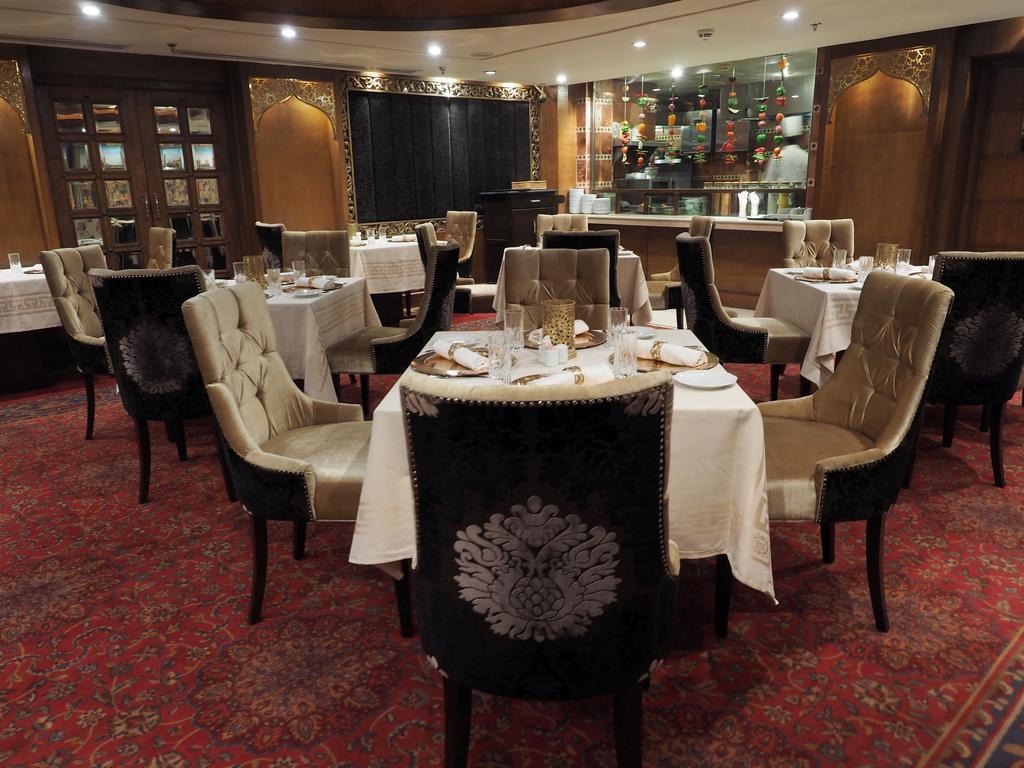 Marriott hotel , Islamabad